Week of March 11, 2013

Los Angeles Philharmonic
Gustavo Dudamel — Conductor
Gil Shaham — Violin



SymphonyCast 03/11/2013 (Hour 1)
SymphonyCast 03/11/2013 (Hour 2)
Listen live from your local public radio station
Program:
WAGNER: Funeral Music from Götterdämmerung
BRAHMS: Violin Concerto
SCHUMANN: Symphony No. 3 "Rhenish"
BRAHMS: mvts from Symphony No. 4 (DG 4779459) Brahms Symphony No. 4, etc.

Description:
There are hundreds of performers who blow us away with their playing, but both Dudamel and Shaham take it to the next level and also capture our hearts.


Enter this week's Encore Contest


Go to SymphonyCast's home page for the latest show.
Images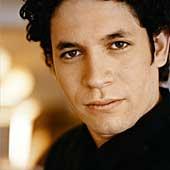 Gustavo Dudamel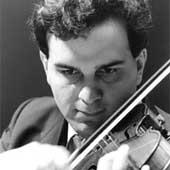 Gil Shaham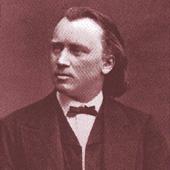 Johannes Brahms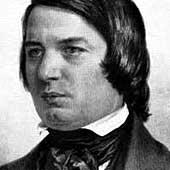 Robert Schumann