Week of February 4, 2013
Netherlands Radio Chamber Philharmonic
Surprisingly still when compared to the heroic Beethoven Piano Concertos, this week we'll hear a serene performance of Beethoven's 3rd.



SymphonyCast 02/04/2013 (Hour 1)
SymphonyCast 02/04/2013 (Hour 2)
Listen live from your local public radio station
Program:
SCHUMANN: Manfred Overture
BEETHOVEN: Piano Concerto No. 3
SCHUMANN: Symphony No. 1, Spring
SCHUBERT: Symphony No. 8 "Unfinished" — Netherlands Radio Chamber Orchestra, Ton Koopman (Erato 15518) Schubert Symphonies 5 & 8, etc
Produced in partnership with Radio Netherlands Worldwide.

Pam C. from Vestavia, AL, won this week's encore contest by correctly picking out Schumann's Romance.
Enter this week's Encore Contest


Go to SymphonyCast's home page for the latest show.
Images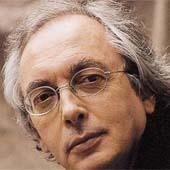 Philippe Herreweghe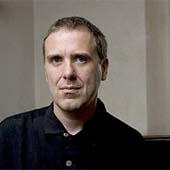 Alexander Lonquich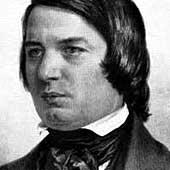 Robert Schumann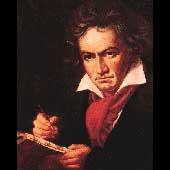 Ludwig van Beethoven