Week of January 28, 2013

Royal Concertgebouw Orchestra
Mariss Jansons — Conductor



SymphonyCast 01/28/2013 (Hour 1)
SymphonyCast 01/28/2013 (Hour 2)
Listen live from your local public radio station
Program:
HAYDN: Symphony No. 100, Military
SHOSTAKOVICH: Symphony No. 10, Op. 93/5
BRAHMS: Variations on a Theme by Haydn, Op. 56a — Bernard Haitink (Philips 442071-2) Brahms The Symphonies

Description:
Mariss Jansons has lived in the Soviet Union and now in Russia. As someone who witnessed Stalin's regime, he has a unique understanding of what Shostakovich had to say.


Enter this week's Encore Contest


Go to SymphonyCast's home page for the latest show.
Images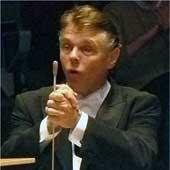 Mariss Jansons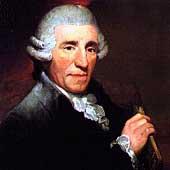 Franz Josef Haydn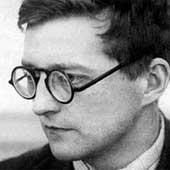 Dmitri Shostakovich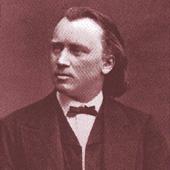 Johannes Brahms