Week of November 5, 2012

Cincinnati Symphony Orchestra
Rafael Fruhbeck de Burgos — Conductor
Stephanie Blythe — Mezzo Soprano
Cincinnati Boy Choir
Women of May Festival Chorus



SymphonyCast 11/05/2012 (Hour 1)
SymphonyCast 11/05/2012 (Hour 2)
Listen live from your local public radio station
Program
MAHLER: Symphony No. 3

Jeff C. from Oskaloosa, KS won this week's encore contest by correctly picking out Debussy's L'Apres-Midi d'un Faune.

Description:
The CSO hits it out of the park with this epic work — kudos to Burgos who led the enormous ensemble while injured.


Enter this week's Encore Contest


Go to SymphonyCast's home page for the latest show.
Images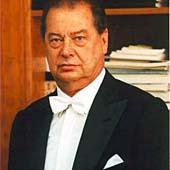 Rafael Fruhbeck de Burgos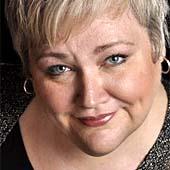 Stephanie Blythe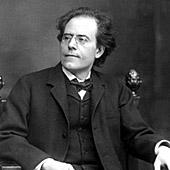 Gustav Mahler