Week of October 29, 2012

Dallas Symphony Orchestra
SymphonyCast 10/29/2012 (Hour 1)
SymphonyCast 10/29/2012 (Hour 2)
Listen live from your local public radio station
Program
WAGNER: Siegried Idyll
MOZART: Piano Concerto No. 20
WAGNER: Good Friday Spell, from Parsifal
DEBUSSY: La Mer
TCHAIKOVSKY: Capriccio Italien, Op. 45 — Eduardo Mata, conductor (RCA 63586) Capriccio Italien, A Night... etc.

Maurine G. of Muskegon, MI won this week's encore contest by picking out Schubert's Moment Musicaux No. 3.

Description:
From the roster of the pretty people comes David Fray. An animated pianist who plays a mean, and compelling Mozart piano concerto.


Enter this week's Encore Contest


Go to SymphonyCast's home page for the latest show.
Images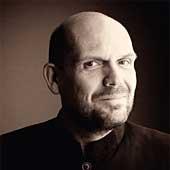 Jaap van Zweden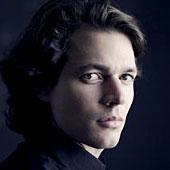 David Fray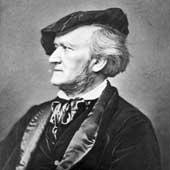 Richard Wagner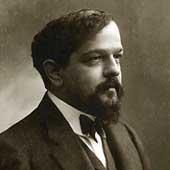 Claude Debussy