Week of September 10, 2012

From the BBC Proms
Berliner Philharmoniker
Sir Simon Rattle — Conductor
Yefim Bronfman — piano



SymphonyCast 09/10/2012 (Hour 1)
SymphonyCast 09/10/2012 (Hour 2)
Listen live from your local public radio station
Program
BRAHMS: Piano Concerto No. 2
LUTOSLAWSKI: Symphony No. 3
DVORAK: The Golden Spinning-Wheel — Simon Rattle, Berlin Philharmoniker (EMI 58019) Dvorak Tone Poems, etc

Description:
Berlin + Bronfman + Brahms = a new set of the three B's, and a concert well worth — several times over — the £5 to get in.


Enter this week's Encore Contest


Go to SymphonyCast's home page for the latest show.
Images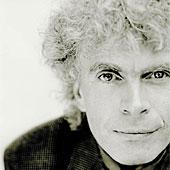 Sir Simon Rattle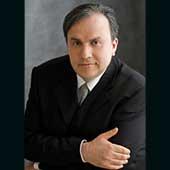 Yefim Bronfman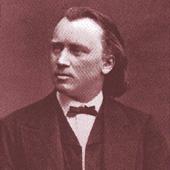 Johannes Brahms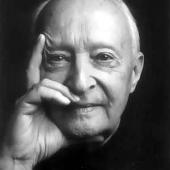 Witold Lutoslawski