Week of September 3, 2012

From the BBC Proms
BBC Symphony Orchestra
Osmo Vänskä — Conductor
Michael Collins — Clarinet



SymphonyCast 09/03/2012 (Hour 1)
SymphonyCast 09/03/2012 (Hour 2)
Listen live from your local public radio station
Program:
BEETHOVEN: Egmont Overture
MOZART: Clarinet concerto
DELIUS: Eventyr
NIELSEN: Symphony No. 5

Description:
No one plays the works of Finnish composers better, and Osmo Vänskä doesn't disappoint in the concert from the BBC Proms.

Kazunari T. of Honolulu, HI won last week's encore contest by correctly id'ing Gershwin's "I Got Rhythm" for piano and orchestra.
Enter this week's Encore Contest


Go to SymphonyCast's home page for the latest show.
Images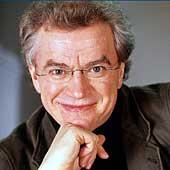 Osmo Vanska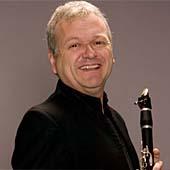 Michael Collins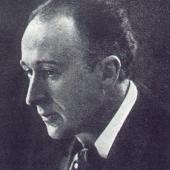 Frederick Delius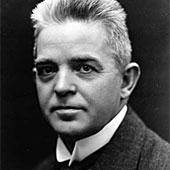 Carl Nielsen