Week of August 13, 2012
Aldeburgh World Orchestra
We return to the BBC Proms this week for a brooding concert from the fringe.



SymphonyCast 08/13/2012 (Hour 1)
SymphonyCast 08/13/2012 (Hour 2)
Listen live from your local public radio station
Program:
BRITTEN: Sinfonia da Requiem
MAHLER: Adagio from Symphony no
Charlotte BRAY: At the speed of stillness (BBC Commission; world premiere)
STRAVINSKY: Rite of Spring

DE. of Lawrenceville, NJ, won this week's encore contest by correctly id'ing movements from Holst's The Planets.

Enter this week's Encore Contest


Go to SymphonyCast's home page for the latest show.
Images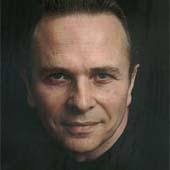 Sir Mark Elder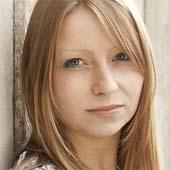 Charlotte Bray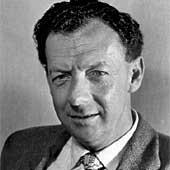 Benjamin Britten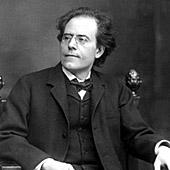 Gustav Mahler