Week of August 13, 2012

Aldeburgh World Orchestra
Sir Mark Elder — Conductor



SymphonyCast 08/13/2012 (Hour 1)
SymphonyCast 08/13/2012 (Hour 2)
Listen live from your local public radio station
Program:
BRITTEN: Sinfonia da Requiem
MAHLER: Adagio from Symphony no
Charlotte BRAY: At the speed of stillness (BBC Commission; world premiere)
STRAVINSKY: Rite of Spring


DE. of Lawrenceville, NJ, won this week's encore contest by correctly id'ing movements from Holst's The Planets.


Description:
We return to the BBC Proms this week for a brooding concert from the fringe.


Enter this week's Encore Contest


Go to SymphonyCast's home page for the latest show.
Images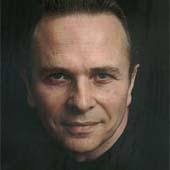 Sir Mark Elder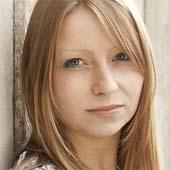 Charlotte Bray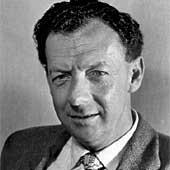 Benjamin Britten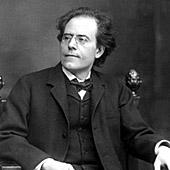 Gustav Mahler