Week of August 6, 2012

From the BBC Proms (Prom 16)
BBC National Orchestra of Wales
Thierry Fischer — Conductor
Joanna MacGregor — Piano



SymphonyCast 08/06/2012 (Hour 1)
SymphonyCast 08/06/2012 (Hour 2)
Listen live from your local public radio station
Program:
ELGAR: In the South
Hugh WOOD: Piano Concerto
RAVEL: Une Barque sur l'ocean from no.3 of 'Miroirs'
DEBUSSY orch. WOOD: La Cathedrale engloutie
DEBUSSY: La mer


Richard G. of St. Louis, MO, won this week's encore contest by correctly id'ing Saint-Saens Bacchanale from Samson and Delilah.


Description:
This week we're at the BBC Proms for a concert of works that are in or on the sea.


Enter this week's Encore Contest


Go to SymphonyCast's home page for the latest show.
Images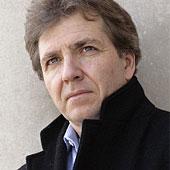 Theirry Fischer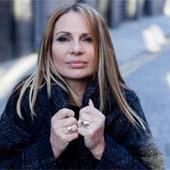 Joanna MacGregor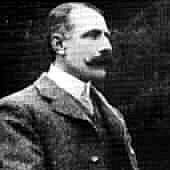 Edward Elgar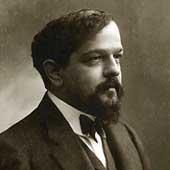 Claude Debussy