Week of July 16, 2012

The Cleveland Orchestra
Franz Welser-Most — conductor
Yefim Bronfman — piano



SymphonyCast 07/16/2012 (Hour 1)
SymphonyCast 07/16/2012 (Hour 2)
Listen live from your local public radio station
Program:
BRAHMS: Piano Concerto No. 2
SHOSTAKOVICH: Symphony No. 6
MUSSORGSKY: "Boris Godunov" Symphonic Synthesis (DG 2123)


Marie A. of Kentwood, MI, won this week's encore contest by picking out Wagner's Ride of the Valkyries.


Description:
As spring as sprung for the most part the locale is less important, but I think the planners for the Cleveland Orchestra had a great idea when they decided to hold a few of their January concerts - like this one - in sunny Miami.


Enter this week's Encore Contest


Go to SymphonyCast's home page for the latest show.
Images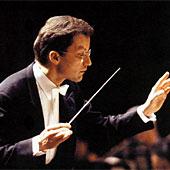 Franz Welser-Most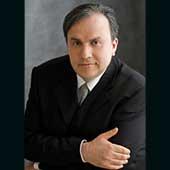 Yefim Bronfman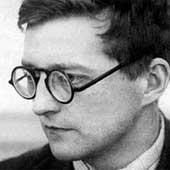 Dmitri Shostakovich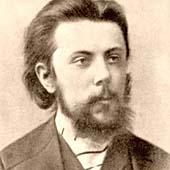 Modest Mussorgsky