Week of July 9, 2012

Los Angeles Philharmonic
Gustavo Dudamel
Alina Pogostkina — violin



SymphonyCast 07/09/2012 (Hour 1)
SymphonyCast 07/09/2012 (Hour 2)
Listen live from your local public radio station
Program:
MOZART: Overture to the Marriage of Figaro
VASKS: Distant Light
MOZART: Posthorne Serenade


Sam C. of Eagan, MN, won this week's encore contest by correctly picking out Dvorak's Carnival Overture.


Description:
This week's concert features a brand new work by Peteris Vasks. It's ethereal, and glitters like stars that are millions of light-years away.


Enter this week's Encore Contest


Go to SymphonyCast's home page for the latest show.
Images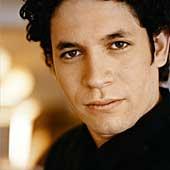 Gustavo Dudamel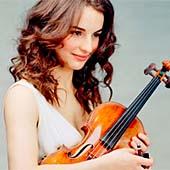 Alina Pogostkina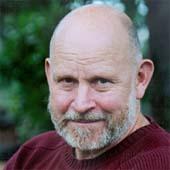 Peteris Vasks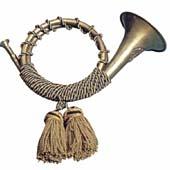 Posthorne