Week of May 28, 2012

LA Philharmonic
Charles Dutoit — conductor




Listen live from your local public radio station
Program:
STRAVINSKY: Symphonies of Wind Instruments
DEBUSSY: La mer
PROKOFIEV: Suite from Romeo and Juliet
BARTOK: Music for Strings, Percussion and Celeste -Esa Pekka Salonen, conductor (Sony 62598)


Paul A. of Princeton, NJ won this week's contest by correctly id'ing Copland's Fanfare for the Common Man.


Description:
An icon of the music world, and long-time Philadelphia Orchestra collaborator Charles Dutoit travels west for this concert in the City of Angels.


Enter this week's Encore Contest


Go to SymphonyCast's home page for the latest show.
Images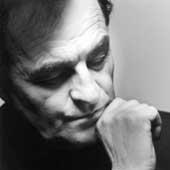 Charles Dutoit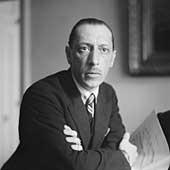 Igor Stravinsky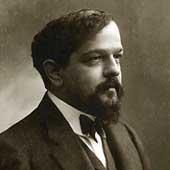 Claude Debussy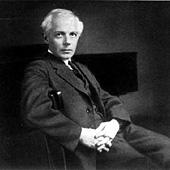 Bela Bartok