Week of May 23, 2012

Minnesota Orchestra
Osmo Vanska — conductor
Christian Tetzlaff — violin



SymphonyCast 04/23/2012 (Hour 1)
SymphonyCast 04/23/2012 (Hour 2)
Listen live from your local public radio station
Program:
SIBELIUS: Symphony No. 4
SZYMANOWSKI: Violin Concerto No. 1
KODALY: Dances of Galanta
BRAHMS: Haydn Variations


Eunice C of Sarasota, FL won last week's contest by correctly picking out Mussorgsky's Great Gate of Kiev from Pictures at an Exhibition.


Description:
This week features one of the best violin concertos that you've never heard of. And, no one plays it better than Christian Teztlaff.


Enter this week's Encore Contest


Go to SymphonyCast's home page for the latest show.
Images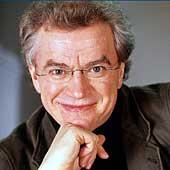 Osmo Vanska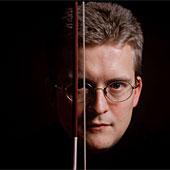 Christian Tetzlaff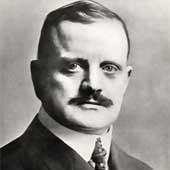 Jean Sibelius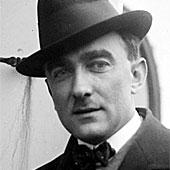 Karol Szymanowski