Week of May 21, 2012

Royal Concertgebouw Orchestra
Mariss Jansons — conductor
Leif Ove Andsnes — piano



SymphonyCast 05/21/2012 (Hour 1)
SymphonyCast 05/21/2012 (Hour 2)
Listen live from your local public radio station
Program:
BRAHMS: Piano Concerto No. 2, Op. 83
WAGNER: Vorspiel und Liebestod 'Tristan und Isolde'
R. STRAUSS: Der Rosenkavalier, Suite, Op. 59
DEBUSSY: Danses sacree et profane pour harpe et orchestra a cords -Royal Concertgebouw Orchestra, Bernard Haitink, conductor, Vera Badings, harp (Philips 438742) Debussy Orchestra Music including Prelude a l'Apres-midi d'un faune, etc.


Clare D. of Saratoga Springs won last week's encore contest by correctly picking out Grieg's March of the Dwarfs.


Description:
It's the almost-a-symphony! Brahms was so gun-shy about writing a "Symphony" that he wrote one and called it a piano concerto instead.


Enter this week's Encore Contest


Go to SymphonyCast's home page for the latest show.
Images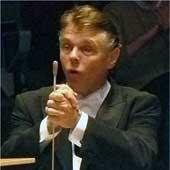 Mariss Jansons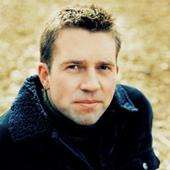 Leif Ove Andsnes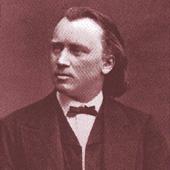 Johannes Brahms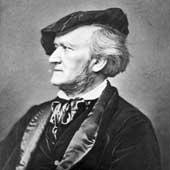 Richard Wagner