Week of May 14, 2012

Royal Concertgebouw Orchestra
Karel Mark Chichon — conductor
Leonidas Kavakos — violin




Listen live from your local public radio station
Program:
LYADOV: The Enchanted Lake, Op. 62
TCHAIKOVSKY: Violin Concerto, Op. 35
BORODIN: Symphony No. 2
REGER: Variations and fugue on a Theme by Johann Adam Hiller -Royal Concertgebouw Orchestra, Neeme Jarvi conductor (Chandos 8794) Max Reger Bocklin Suite, etc.


John G. of Minneapolis, MN won this week's contest by correctly picking out Kreisler's Liebesleid.


Produced in partnership with Radio Netherlands Worldwide

Description:
Set aside any ideas you may have about Tchaikovsky's Violin Concerto or how well the violin can be played (not kidding) because Kavakos has set a new standard.


Enter this week's Encore Contest


Go to SymphonyCast's home page for the latest show.
Images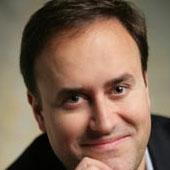 Karel Mark Chichon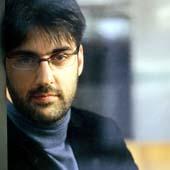 Leonidas Kavakos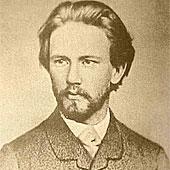 Pitor Tchaikovsky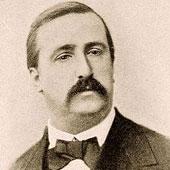 Alexander Borodin