Week of April 9, 2012

Minnesota Orchestra
Courtney Lewis — conductor
Ingrid Filter — piano



SymphonyCast 04/09/2012 (Hour 1)
SymphonyCast 04/09/2012 (Hour 2)
Listen live from your local public radio station
Program:
ELGAR: In the South
SCHUMANN: Piano Concerto
WALTON: Symphony No. 1


Hannah S. from Muncie, IN won this week's contest by correctly id'ing Strauss's Die Fledermaus Overture.


Description:
Ever want to see exactly how well the speakers of your home stereo can perform? Here's your chance! This week's concert features William Walton's unabashedly lyric and very, very loud Symphony No. 1.


Enter this week's Encore Contest


Go to SymphonyCast's home page for the latest show.
Images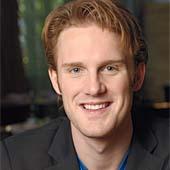 Courtney Lewis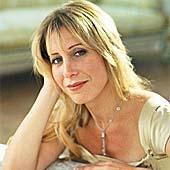 Ingrid Filter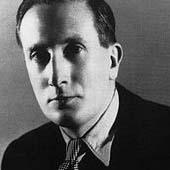 William Walton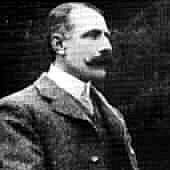 Edward Elgar