Week of March 5, 2012

Los Angeles Philharmonic
Gustavo Dudamel — conductor



SymphonyCast 03/05/2012 (Hour 1)
SymphonyCast 03/05/2012 (Hour 2)
Listen live from your local public radio station
Program:
MAHLER: Symphony No. 9
BERNSTEIN: Symphonic Dances from West Side Story -LA Philharmonic, Leonard Bernstein


Gustavo Dudamel is an exclusive recording artist to Deutsche Gramophone.



David F. of New York, NY won this week's contest by correctly ID'ing Gershwin's Promenade


Description:
Highlighting part of their Mahler Project, this week we travel to Los Angeles for a beautiful performance of Mahler's Symphony No. 9 by Gustavo Dudamel and the LA Philharmonic.


Enter this week's Encore Contest


Go to SymphonyCast's home page for the latest show.
Images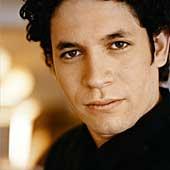 Gustavo Dudamel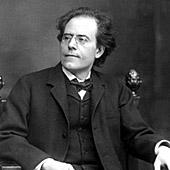 Gustav Mahler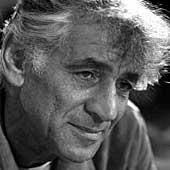 Leonard Bernstein