Week of February 27, 2012

Minnesota Orchestra
Osmo Vanska — conductor
Midori — violin



SymphonyCast 02/27/2012 (Hour 1)
SymphonyCast 02/27/2012 (Hour 2)
Listen live from your local public radio station
Program:
BRITTEN: Four Sea Interludes, from Peter Grimes
SIBELIUS: Violin Concerto
DEBUSSY: Clair de Lune
DEBUSSY: L'Isle joyeuse
DEBUSSY: La Mer
BEETHOVEN: mvts 3 & 4, Symphony No. 3


Phyllis S. of Whitehall, MI won this week's contest by correctly ID'ing Christoph Gluck's Dance of the Blessed Spirits from 'Orfeo'


Description:
As winter drags on in the North, many of us head to Mexico and the Caribbean for some time in the sun by the sea. If you haven't been able to head out yet this season, this concert may just bring you there.


Enter this week's Encore Contest


Go to SymphonyCast's home page for the latest show.
Images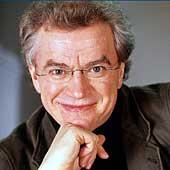 Osmo Vanska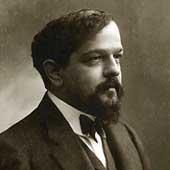 Claude Debussy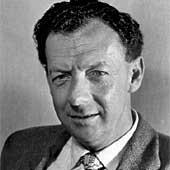 Benjamin Britten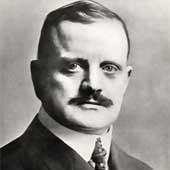 Jean Sibelius