Week of February 6, 2012
Orpheus Chamber Orchestra
This week's show features a musician who takes his instrument to a magical and seductive level: oboist Albrecht Mayer.



SymphonyCast 02/06/2012 (Hour 1)
SymphonyCast 02/06/2012 (Hour 2)
Listen live from your local public radio station
Program:
HINDEMITH Kammermusik No. 1, Op. 24
MOZART Andante for Oboe and Orchestra in B-flat Major
BACH Concerto in A Major, BWV 1055
HAYDN Symphony No. 103 in E-flat Major, "Drumroll"
MOZART: A Musical Joke, K522 -Orpheus Chamber Orchestra (DG 429783) Wolfgang Amadeus mozart A LITTLE LIGHT MUSIC Orpheus Chamber Orchestra

Ruth W. won this week's encore contest by correctly naming Rossini's Overture to The Barber of Seville.

Enter this week's Encore Contest


Go to SymphonyCast's home page for the latest show.
Images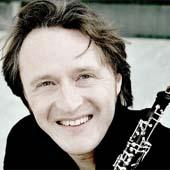 Albrecht Mayer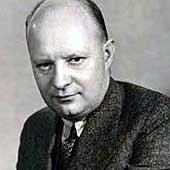 Paul Hindemith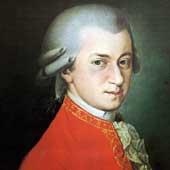 W.A. Mozart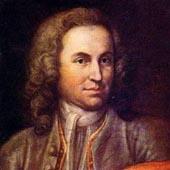 J.S. Bach