Week of January 16, 2012

Royal Concertgebouw
Hans Graf — conductor
Vadim Repin — violin



SymphonyCast 01/16/2012 (Hour 1)
SymphonyCast 01/16/2012 (Hour 2)
Listen live from your local public radio station
Program:
RESPIGHI: Fontane di Roma
PROKOFIEV: Violin Concerto No. 2
RACHMANINOV: Symphony No. 1
BRAHMS: Tragic Overture, Op. 81 -Royal Concertgebouw Orchestra, Bernard Haitink (Philips 442068) BRAHMS The Symphonies


Produced in partnership with Radio Netherlands Worldwide


A of Troy, AL won this week's contest by id'ing Schubert's Erlking. Congratulations, Catherine!


Description:
Nothing is worse than having your life determined by people who show up unprepared, and that's exactly what happened to Rachmaninov. At the first performance of his first symphony, the conductor showed up drunk and the orchestra hadn't practiced. In the words of Homer Simpson, "D'oh!"


Enter this week's Encore Contest


Go to SymphonyCast's home page for the latest show.
Images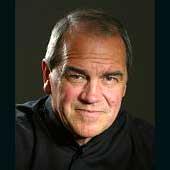 Hans Graf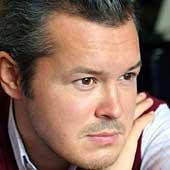 Vadim Repin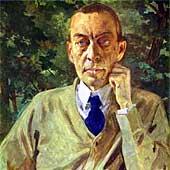 Sergie Rachmaninov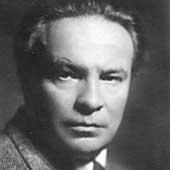 Ottorino Respighi