Week of January 9, 2012

Royal Concertgebouw
Ivan Fischer — conductor
Nelson Freire — piano



SymphonyCast 01/09/2012 (Hour 1)
SymphonyCast 01/09/2012 (Hour 2)
Listen live from your local public radio station
Program:
MILHAUD: La creation du monde
de FALLA: Noches en los jardines de Espana
MILHAUD: Le Boeuf sur le toit
RAVEL Pavane pour une infant defunte
RAVEL: Bolero


Produced in partnership with Radio Netherlands Worldwide


Rena K. of Egg Harbor Twp, NJ won this week's contest by correctly ID'ing Claude Debussy's "Clair de Lune".


Description:
Love it or hate it, Ravel's Bolero has always been a magnet for an opinion. At its premier a woman yelled out that the composer must be insane! To which he replied "Aha! She understood the piece." Listen for yourself.


Enter this week's Encore Contest


Go to SymphonyCast's home page for the latest show.
Images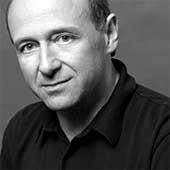 Ivan Fischer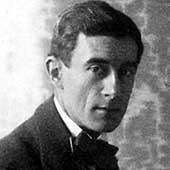 Maurice Ravel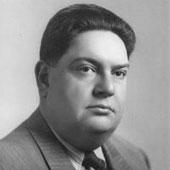 Darius Milhaud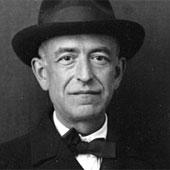 Manuel de Falla