Week of July 14, 2014

Los Angeles Chamber Orchestra
Matthew Halls — Conductor
Margaret Batjer — Violin
Andrew Shulman — Cello
Allan Vogel — Oboe
Kenneth Munday — Bassoon



SymphonyCast 07/14/2014 (Hour 1)
SymphonyCast 07/14/2014 (Hour 2)
Listen live from your local public radio station
Program:


MOZART: Ballet Music from Idomeneo, K367


HAYDN: Sinfonia concertante in B-flat major


AARON JAY KERNIS: Musica Celestis


BEETHOVEN: Symphony No. 1 in C major


RESPIGHI: Suite No. 1 from Ancient Airs and Dances
Sir Neville Marriner
Respighi, Belfagor Overture
EMI 86549



Description:
Matthew Halls calls himself a traveling baton - a conductor who makes his living playing around all over the world, and this week he's in the City of Angels for a quick how-do-you-do with the Los Angeles Chamber Orchestra.

Pam Coffey of Vestavia, AL, won this week's Encore Contest by correctly identifying "Spring" from Antonio Vivaldi's The Four Seasons.
Enter this week's Encore Giveaway


Go to SymphonyCast's home page for the latest show.
Images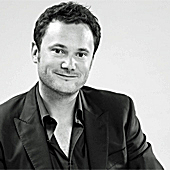 Matthew Halls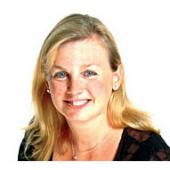 Margaret Batjer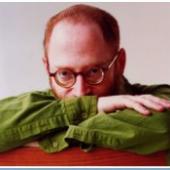 Aaron Jay Kernis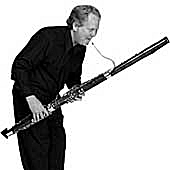 Kenneth Munday