Week of July 7, 2014

Los Angeles Philharmonic
Charles Dutoit — Conductor
Jean-Yves Thibaudet — Piano



SymphonyCast 07/07/2014 (Hour 1)
SymphonyCast 07/07/2014 (Hour 2)
Listen live from your local public radio station
Program:


BEETHOVEN: Piano Concerto No. 5 "Emperor"


RAVEL: Daphne and Chloe


IVES: Variations on "America"
Zubin Mehta, conductor
London 430 142



Description:
In a strange study in contrasts, an earthquake struck during the lush Daphne and Chloe. And, the band played on!

No encore contest this week.
Enter this week's Encore Giveaway


Go to SymphonyCast's home page for the latest show.
Images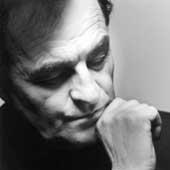 Charles Dutoit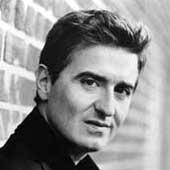 Jean-Yves Thibaudet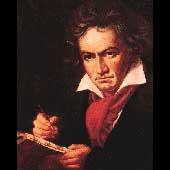 Ludwig van Beethoven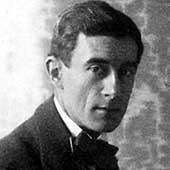 Maurice Ravel