Week of June 16, 2014

Houston Symphony
Christoph Eschenbach — Conductor
Erin Wall — Soprano
Twyla Robinson — Soprano
Marisol Montalvo — Soprano
Kelley O'Connor — mezzo-soprano
Jill Grove — mezzo-soprano
John Pickle — tenor
Markus Werba — baritone
John Relyea — bass
Houston Symphony Chorus and Alumni, Charles Hausma
Members of the Prairie View A&M University Chorus
Members of the Clear Creek High School Choir
Members of the Clear Lake High School Choir
Fort Bend Boys Choir of Texas
Houston Boychoir



SymphonyCast 06/16/2014 (Hour 1)
SymphonyCast 06/16/2014 (Hour 2)
Listen live from your local public radio station
Program:


MAHLER: Symphony No. 8


MOZART: Horn Concerto No. 4
Houston Symphony, Christoph Eschenbach, William ver Meulen
Mozart Wind Concertos
IMP 77



Description:
Mahler's "Symphony of a Thousand" is an exaggeration. But still, with over 435 performers on stage, does the Fire Marshall need to know about this?

Alan S. of New London, NH, won this week's encore contest by picking out Anitra's Dance from Edvard Grieg's Peer Gynt.
Enter this week's Encore Giveaway


Go to SymphonyCast's home page for the latest show.
Images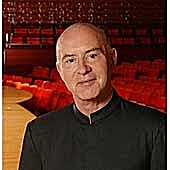 Christoph Eschenbach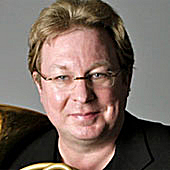 William ver Meulen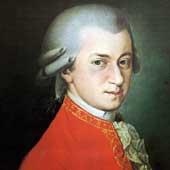 W.A. Mozart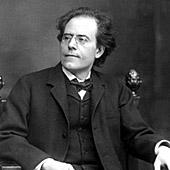 Gustav Mahler