Week of March 24, 2014

Saint Paul Chamber Orchestra
Edo de Waart — Conductor



SymphonyCast 03/24/2014 (Hour 1)
SymphonyCast 03/24/2014 (Hour 2)
Listen live from your local public radio station
Program:


DVORAK: Serenade for String Orchestra


SCHOENBERG: Chamber Symphony No. 1


BEETHOVEN: Symphony No.6


Konzertstuck in D, D345
Pinchas Zuckerman
Beethoven Violin Romances
Phillips 420168



Description:
No doubt about it. Between the snow, ice and cold there were times this winter when it was rough. So, looking ahead to greener pastures, it's a good time to focus on Beethoven — or Disney.

Daniel Alt of Cedar Rapids, IA won this week's Encore Contest by correctly identifying Mozart's Overture to The Marriage of Figaro.
Enter this week's Encore Giveaway


Go to SymphonyCast's home page for the latest show.
Images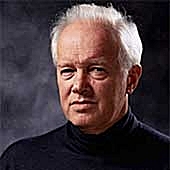 Edo de Waart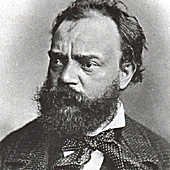 Antonin Dvorak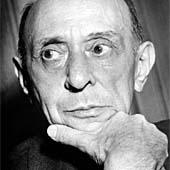 Arnold Schoenberg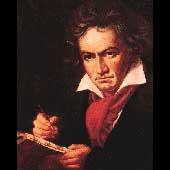 Ludwig van Beethoven