Week of March 17, 2014

Bavarian Radio Symphony Orchestra
Mariss Jansons — Conductor



SymphonyCast 03/17/2014 (Hour 1)
SymphonyCast 03/17/2014 (Hour 2)
Listen live from your local public radio station
Program:


LUTOSLAWSKI: Concerto for Orchestra


BARTOK: Concerto for Orchestra


BEETHOVEN: Symphony No. 5
Otto Klemperer, conductor
The Klemperer legacy
EMI 66865



Description:
Music on a BIG scale. These two epic concertos are in some ways the ultimate expression of what this traditionally small-ensemble genre can be.

Joel MacDonald of Regina, Saskatchewan, Canada won this week's Encore Contest by correctly identifying the entr'acte between scenes 6 and 7 of Dmitri Shostakovich's Lady Macbeth of the Mtsensk District.
Enter this week's Encore Giveaway


Go to SymphonyCast's home page for the latest show.
Images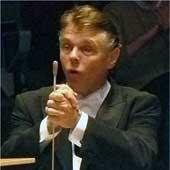 Mariss Jansons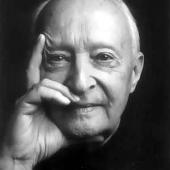 Witold Lutoslawski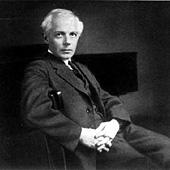 Bela Bartok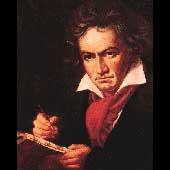 Ludwig van Beethoven