Week of March 10, 2014

New York Philharmonic
Alan Gilbert — Conductor
Eric Huebner — Piano
Steve Beck — Piano



SymphonyCast 03/10/2014 (Hour 1)
SymphonyCast 03/10/2014 (Hour 2)
Listen live from your local public radio station
Program:


STRAVINSKY: The Fairy's Kiss


DUREY: Excerpts from Neige (Snow) for Piano four-hands, Op. 7


STRAVINSKY: Petrushka


RAVEL: Valses nobles et sentimentales
Pierre Boulez, conductor
Pierre Boulez Ravel The Orchestral Works, etc
Sony 45842



Description:
Ballets and operas can sometimes be difficult to pull off in an orchestra-only performance, but these two by Stravinsky don't need any theatrics to hold your attention and let your imagination run wild.

Frederick Lucies of Estero, FL won this week's Encore Contest by correctly identifying Jacques Offenbach's Belle nuit, o nuit d'amour (Barcarolle).
Enter this week's Encore Giveaway


Go to SymphonyCast's home page for the latest show.
Images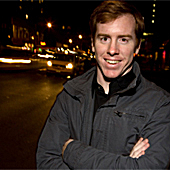 Eric Huebner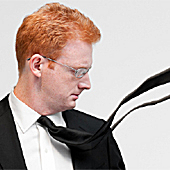 Steve Beck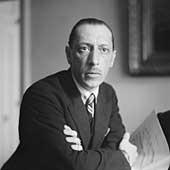 Igor Stravinsky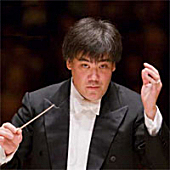 Alan Gilbert