Week of March 3, 2014

Saint Paul Chamber Orchestra
Edo de Waart — Conductor
Kelly O'Connor — mezzo-soprano



SymphonyCast 03/03/2014 (Hour 1)
SymphonyCast 03/03/2014 (Hour 2)
Listen live from your local public radio station
Program:


SCHREKER: Chamber Symphony in One Movement


HARBISON: Crossroads for Soprano, Oboe and Strings


BEETHOVEN: Symphony No. 4



Description:
MacArthur Genius grant winner, John Harbison, was co-commissioned by various artistic groups including the SPCO to create the center of this week's concert: 'Crossroads' for Soprano, Oboe and Strings.

Ron Middlestaedt of Bloomington, MN won this week's Encore Contest by correctly identifying Maurice Ravel's Pavane for a Dead Princess.
Enter this week's Encore Giveaway


Go to SymphonyCast's home page for the latest show.
Images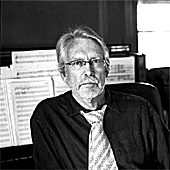 John Harbison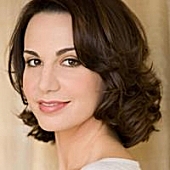 Kelly O'Connor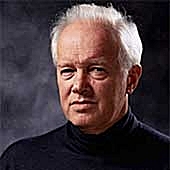 Edo de Waart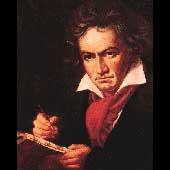 Ludwig van Beethoven