Week of February 24, 2014

WDR Symphony Orchestra
Jukka-Pekka Saraste — Conductor
Nikolaj Znaider — violin



SymphonyCast 02/24/2014 (Hour 1)
SymphonyCast 02/24/2014 (Hour 2)
Listen live from your local public radio station
Program:


TCHAIKOVSKY: Violin Concerto, Op. 35


PROKOFIEV: Symphony No. 3, Op. 44


Symphony No. 3
Semyon Bychkov, conductor
Brahms the Four Symphonies
Avie 2051



Description:
He may not be as recognizable in the U.S. as two of his classmates - Esa Pekka Salonen (former LA Philharmonic conductor) or Osmo Vanska (former Music Director of the Minnesota Orchestra), but the reputation of Finnish conductor Jukka-Pekka Sarasate is just as great in Canada, Norway and Finland.

Mihoko Kubo of Thousand Oaks, CA won this week's Encore Contest by correctly identifying the "Gavotte en Rondeau" from Johann Sebastian Bach's Partita No. 3 in E major, BWV 1006 .
Enter this week's Encore Giveaway


Go to SymphonyCast's home page for the latest show.
Images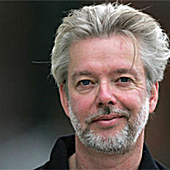 Jukka-Pekka Saraste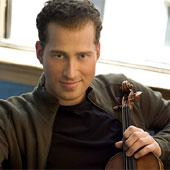 Nikolaj Znaider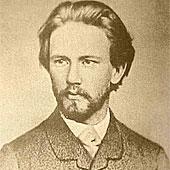 Pitor Tchaikovsky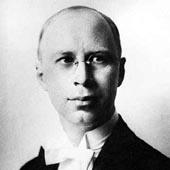 Sergie Prokofiev