Week of February 10, 2014

Los Angeles Chamber Orchestra
Jeffrey Kahane — Conductor and piano
Augustin Hadelich — Violin



SymphonyCast 02/10/2014 (Hour 1)
SymphonyCast 02/10/2014 (Hour 2)
Listen live from your local public radio station
Program:


RAVEL: Piano concerto in G


NORMAN: The Great Swiftness


MATHESON: True South


BEETHOVEN: Violin Concerto in D, Op. 61


BACH: Concerto for Violin, Strings and Continuo
Los Angeles Chamber Orchestra, Jeffrey Kahane, Hilary Hahn
Hilary Hahn Bach Concertos
DG 986



Description:
Overcoming long odds after a serious accident, violinist Augustin Hadelich's ability is all the more remarkable.

Christopher Reyes of Yorba Linda, CA won this week's Encore Contest by correctly identifying Niccolo Paganini's Caprice No. 24 in A minor.
Enter this week's Encore Giveaway


Go to SymphonyCast's home page for the latest show.
Images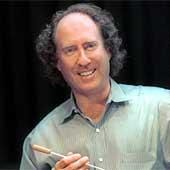 Jefferey Kahane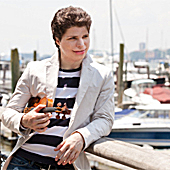 Augustin Hadelich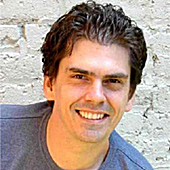 James Matheson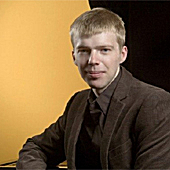 Andrew Norman