Week of February 3, 2014

San Francisco Symphony
Michael Tilson Thomas — Music Director and Conductor
Jeremy Denk — Piano



SymphonyCast 02/03/2014 (Hour 1)
SymphonyCast 02/03/2014 (Hour 2)
Listen live from your local public radio station
Program:


LUDWIG VAN BEETHOVEN: Leonore Overture No. 3


STEVEN MACKEY: Eating Greens


WOLFGANG AMADEUS MOZART: Piano Concerto No. 25 in C Major, K. 503


AARON COPLAND: Symphonic Ode



Description:
When was the last time you heard of anyone being inspired by elevator music? MacArthur Genius Jeremy Denk started his latest project just that way - his own Beethoven Journey.

Jordan Burch of Saint Paul, MN won this week's Encore Contest by correctly identifying "Hoe-Down" from Aaron Copland's Rodeo.
Enter this week's Encore Giveaway


Go to SymphonyCast's home page for the latest show.
Images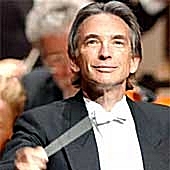 Michael Tilson Thomas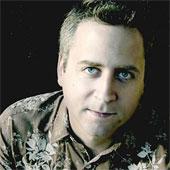 Jeremy Denk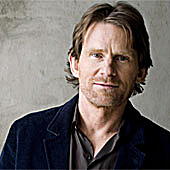 Steven Mackey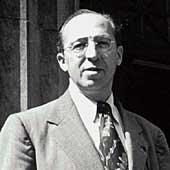 Aaron Copland