Week of January 27, 2014

Swedish Radio Symphony Orchestra
Daniel Harding — Conductor
Maria Joao Pires — Piano



SymphonyCast 01/27/2014 (Hour 1)
SymphonyCast 01/27/2014 (Hour 2)
Listen live from your local public radio station
Program:


BEETHOVEN: Piano Concerto No. 3, Op. 37


BRUCKNER: Symphony No. 7



Description:
Maria Joao Pires is one of our favorite people. Ever. In this Beethoven performance we hear all the elegance, gentle power, and sensitivity for which she's known.

Barbara Cohen of Prior Lake, MN won this week's Encore Contest by correctly identifying Morning Mood from Edvard Grieg's Peer Gynt.
Enter this week's Encore Giveaway


Go to SymphonyCast's home page for the latest show.
Images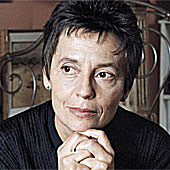 Maria Joao Pires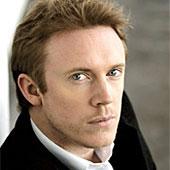 Daniel Harding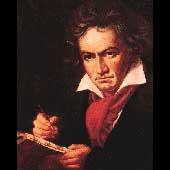 Ludwig van Beethoven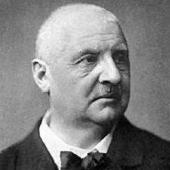 Anton Bruckner