Week of January 20, 2014

Royal Philharmonic Orchestra
Andrew Litton — Conductor
Alexandra Dariescu — Piano



SymphonyCast 01/20/2014 (Hour 1)
SymphonyCast 01/20/2014 (Hour 2)
Listen live from your local public radio station
Program:


BRAHMS: Academic Overture in c, Op. 80


GRIEG: Piano Concerto in A, Op. 16


TCHAIKOVSKY: Symphony No. 6, Op. 74 "Pathetique"



Description:
She's someone to keep your eye on; Alexandra Dariescu is much more than simply a pretty face.

Joel MacDonald of Regina, SK, CA won this week's Encore Contest by correctly identifying Constantin Silvestri's Baccanale.
Enter this week's Encore Giveaway


Go to SymphonyCast's home page for the latest show.
Images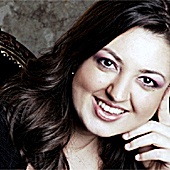 Alexandra Dariescu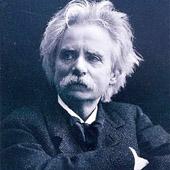 Edvard Grieg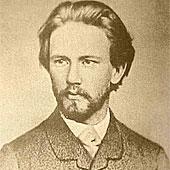 Pitor Tchaikovsky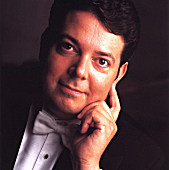 Andrew Litton