Week of January 6, 2014

Los Angeles Philharmonic
Gustavo Dudamel — Conductor
Leif Ove Andsnes — Piano



SymphonyCast 01/06/2014 (Hour 1)
SymphonyCast 01/06/2014 (Hour 2)
Listen live from your local public radio station
Program:


BEETHOVEN: The Ruins of Athens Overture


BEETHOVEN: Piano Concerto No. 2


BEETHOVEN: Piano Concerto No. 4


GOLDMARK: Violin concerto
Esa-Pekka Salonen, conductor, Joshua Bell, violin
Sibelius/Goldmark: Violin Concertos
Sony 65949



Description:
Two Beethoven piano concertos on one concert doesn't happen. Ever. But, Leif Ove Andsnes puts two of them side by side in what he describes as his Beethoven Journey.

Inese Krievans of Minneapolis, MN won this week's Encore Contest by correctly identifying the Bagatelle No. 1 from Ludwig van Beethoven's The Seven Bagatelles, Op. 33.
Enter this week's Encore Giveaway


Go to SymphonyCast's home page for the latest show.
Images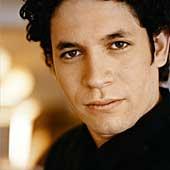 Gustavo Dudamel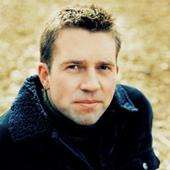 Leif Ove Andsnes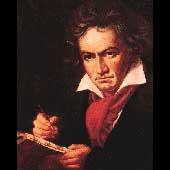 Ludwig van Beethoven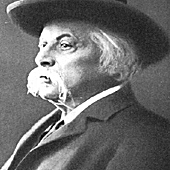 Karl Goldmark