Week of December 23, 2013

Los Angeles Philharmonic
Gianandrea Noseda — Conductor
Lise de la Salle — Piano



SymphonyCast 12/23/2013 (Hour 1)
SymphonyCast 12/23/2013 (Hour 2)
Listen live from your local public radio station
Program:


RACHMANINOV: Isle of the Dead


RACHMANINOV: Rhapsody on a Theme of Paganini


RACHMANINOV: Symphony No. 3



Description:
Gianandrea Noseda, conductor extraordinaire, has led orchestras all over the world- London, Italy, Russia, Japan, to name a few. So, we were surprised to learn that this week's concert was his very first with the Los Angeles Phiharmonic. Good things come to those who wait.

Timothy O'Connor of Hudson, NY won this week's Encore Contest by correctly identifying "Mercury" from Gustav Holst's The Planets.
Enter this week's Encore Giveaway


Go to SymphonyCast's home page for the latest show.
Images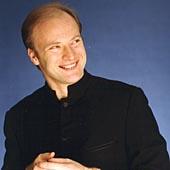 Gianandrea Noseda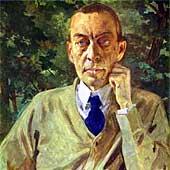 Sergie Rachmaninov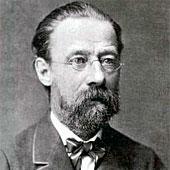 Bedrich Smetana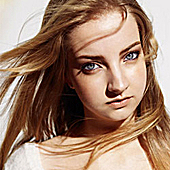 Lise de la Salle