Week of December 16, 2013

Los Angeles Philharmonic
Robin Ticciati — Conductor
Lars Vogt — Piano



SymphonyCast 12/16/2013 (Hour 1)
SymphonyCast 12/16/2013 (Hour 2)
Listen live from your local public radio station
Program:


LIADOV: The Enchanted Lake


RACHMANINOFF: Piano Concerto No. 2


SIBELIUS: Symphony No. 2



Description:
Have you seen Robin Ticciati? If you didn't know better you might think it was a younger Dudamel. And, you would be kind of right. But... didn't Dudamel just turn 30?

Dan Dennehy of Minneapolis, MN won this week's encore contest by correctly identifying the "Alla Turca" movement from Wolfgang Amadeus Mozart's Piano Sonata No. 2.
Enter this week's Encore Giveaway


Go to SymphonyCast's home page for the latest show.
Images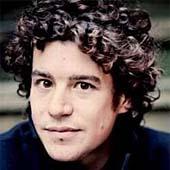 Robin Ticciati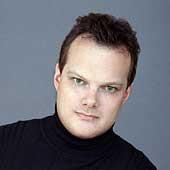 Lars Vogt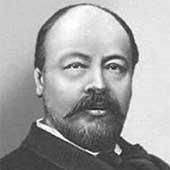 Anatoly Liadov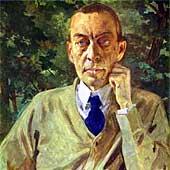 Sergie Rachmaninov