Week of November 11, 2013

Orpheus Chamber Orchestra
Viviane Hagner — Violin



SymphonyCast 11/11/2013 (Hour 1)
SymphonyCast 11/11/2013 (Hour 2)
Listen live from your local public radio station
Program:


SCHREKER: Scherzo for Strings


BEETHOVEN: Romance for Violin and Orchestra, No. 2, Op. 50


VIEUXTEMPS: Violin Concerto No. 5 "Gretry"


MOZART: Symphony No. 40, K550


MOZART: Piano Concerto No. 17
Orpheus Chamber Orchestra
Mozart Piano Concertos, etc.
Nonesuch 79042



Description:
She was a new face for us, but well worth the discovery! Viviane Hagner takes New York by storm in this exhilarating concert from Carnegie Hall.

Leslie B. of Poughkeepsie, NY won this week's encore contest by correctly id'ing Rossini's L'Italiana in Algeri.
Enter this week's Encore Giveaway


Go to SymphonyCast's home page for the latest show.
Images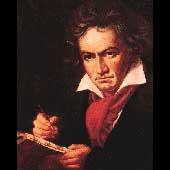 Ludwig van Beethoven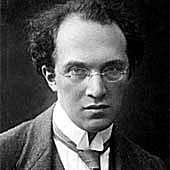 Franz Schreker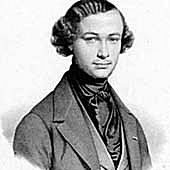 Henri Vieuxtemps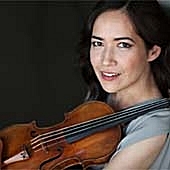 Viviane Hagner