Week of November 4, 2013

Los Angeles Chamber Orchestra
Los Angeles Chamber Orchestra
Jeffrey Kahane — Conductor
Ralph Kirschbaum — Cello



SymphonyCast 11/04/2013 (Hour 1)
SymphonyCast 11/04/2013 (Hour 2)
Listen live from your local public radio station
Program:


RAVEL: Le tombeau de Couperin


TCHAIKOVSKY: Variations on a Rococo Theme for Cello and Orchestra, Op. 33


THOMAS ADES: Three Studies from Couperin


RESPIGHI: Gli uccelli (The Birds)


MOZART: Symphony No. 41 "Jupiter" Los Angeles Chamber Orchestra, Gerard Schwarz
Delos 3012



Description:
Playfulness abounds in this concert from the City of Angels, including a great joke delivered from the stage by Jeffrey Kahane!

Alice Ann O. of Cincinnati, OH won this week's *hard* encore contest by picking out Bach's Saraband No. 3.
Enter this week's Encore Giveaway


Go to SymphonyCast's home page for the latest show.
Images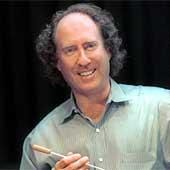 Jefferey Kahane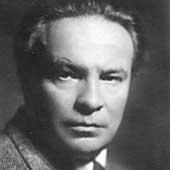 Ottorino Respighi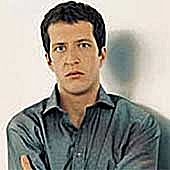 Thomas Ades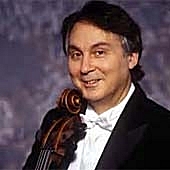 Ralph Kirschbaum