Week of October 28, 2013

Los Angeles Philharmonic
Gustavo Dudamel — Conductor
Leila Josefowicz — Violin
Christine Schafer — Soprano
Matthias Goerne — Baritone
Los Angeles Master Chorale



SymphonyCast 10/28/2013 (Hour 1)
SymphonyCast 10/28/2013 (Hour 2)
Listen live from your local public radio station
Program:


MACKEY: Beautiful Passing


BRAHMS: A German Requiem



Description:
With both secular and sacred days of remembrance nearly here - All Hallows, All Saints - this week's concert seems especially poignant. There's a new work by a composer working through the loss of his mother, and arguably one of the most beautiful works in the rep, A German Requiem. Gustavo Dudamel is an exclusive recording artist to Deutsche Gramophone.

Brad C. of Marshall, NC, won this week's encore contest by correctly picking out Three Preludes by George Gershwin.
Enter this week's Encore Giveaway


Go to SymphonyCast's home page for the latest show.
Images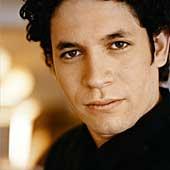 Gustavo Dudamel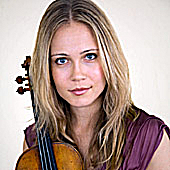 Leila Josefowicz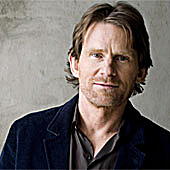 Steven Mackey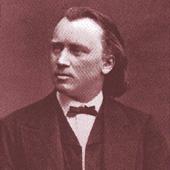 Johannes Brahms