Week of October 21, 2013

Dresden Staatskapelle
Dresden State Opera Chorus
Christian Thielemann — Conductor
Genia Kuehmeier — Soprano
Christa Mayer — Contralto
Daniel Behle — Tenor
Alastair Miles — Bass



SymphonyCast 10/21/2013 (Hour 1)
SymphonyCast 10/21/2013 (Hour 2)
Listen live from your local public radio station
Program:


MOZART: Requiem


SCHUMANN: Symphony No. 2
The Philadelphia Orchestra; Christian Thielemann, conductor
Christian Thielemann, Schumann Symphony No. 2, etc.
DG 453 482)



Description:
This week's concert is a special performance of Mozart's Requiem, commemorating the anniversary of the bombing of Dresden in WWII.

Jeffrey M. won this week's encore contest by correctly picking out Wagner's Overture to Die Meistersinger.
Enter this week's Encore Giveaway


Go to SymphonyCast's home page for the latest show.
Images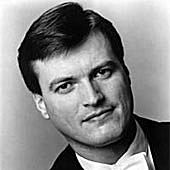 Christian Thielemann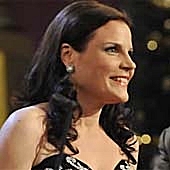 Genia Kuehmeier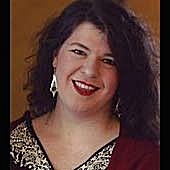 Christa Mayer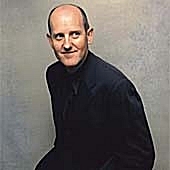 Alastair Miles