Week of October 14, 2013

Saint Paul Chamber Orchestra
Hans Graf — conductor



SymphonyCast 10/14/2013 (Hour 1)
SymphonyCast 10/14/2013 (Hour 2)
Listen live from your local public radio station
Program:


FAURÉ: Suite from Pelleas and Melisande, Opus 80


RAVEL: Ma Mere l'Oye (Mother Goose) Ballet Music


SCHUBERT: Symphony No. 4 in C Minor, D. 417 Tragic


BRITTEN: Variations on a Theme of Frank Bridge
Saint Paul Chamber Orchestra, Douglas Boyd, conductor
SPCO Live Recording 090926



Description:
It's possible that Schubert would be amazed - or at least surprised - that these days we're listening to his symphonies. He wrote his fourth when he was just 19, and while it's labeled "Tragic" it has a bounce and jauntiness that only a kid could create.

Marly H. of Simi Valley, CA, won this week's encore contest by correctly picking out Aaron Copland's Appalachian Spring.
Enter this week's Encore Giveaway


Go to SymphonyCast's home page for the latest show.
Images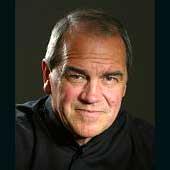 Hans Graf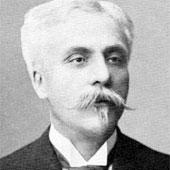 Gabriel Faure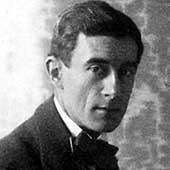 Maurice Ravel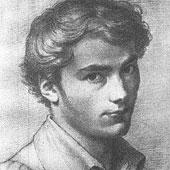 Franz Schubert