Week of October 7, 2013

Minnesota Orchestra
Osmo Vanska — Conductor
Viktoria Mullova — Violin



SymphonyCast 10/07/2013 (Hour 1)
SymphonyCast 10/07/2013 (Hour 2)
Listen live from your local public radio station
Program:


BRITTEN: Sinfonia da Requiem


STRAVINSKY: Violin Concerto


BEETHOVEN: Symphony No. 8


GRIEG: Peer Gynt Suite, excerpts



Description:
Viktoria Mullova is amazing! She has the look and has she got the chops! This week, she joins the Minnesota Orchestra in a performance of the unplayable — Stravinsky's Violin Concerto.


Enter this week's Encore Giveaway


Go to SymphonyCast's home page for the latest show.
Images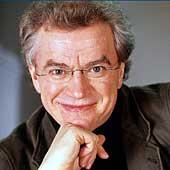 Osmo Vanska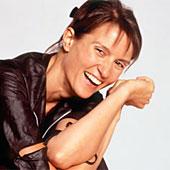 Viktoria Mullova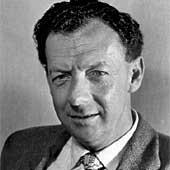 Benjamin Britten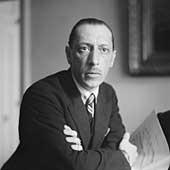 Igor Stravinsky