Week of September 16, 2013

From the BBC Proms
Bavarian Radio Symphony Orchestra
Mariss Jansons — Conductor
Genia Kuhmeier — Soprano
Anna Larsson — Contralto




Listen live from your local public radio station
Program:


MAHLER: Symphony No. 2 in C minor, 'Resurrection'


MENDELSSOHN: Piano Concerto No. 2
Bavarian Radio Symphony Orchestra, Charles Dutoit, Andras Schiff
Mendelssohn Piano Concertos
London 414672



Description:
There's no other way to frame it - it's epic. Mahler's Second Symphony encompasses everything that life has to offer.


Enter this week's Encore Giveaway


Go to SymphonyCast's home page for the latest show.
Images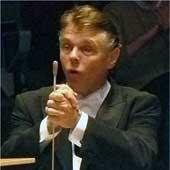 Mariss Jansons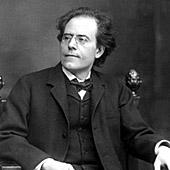 Gustav Mahler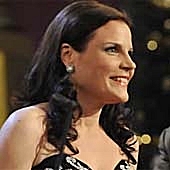 Soprano Genia Kuhmeier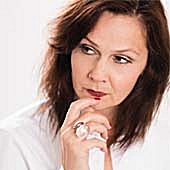 Contralto Anna Larsson