Week of September 9, 2013

More from the BBC Proms
Bavarian Radio Symphony Orchestra
Mariss Jansons — Conductor
Mitsuko Uchida — Piano




Listen live from your local public radio station
Program:


BEETHOVEN: Piano Concerto No. 4 in G major


BERLIOZ: Symphonie fantastique


BRAHMS: Hungarian Dance No. 6



Description:
There's no one like Mitsuko Uchida - LOVE HER! And we get to know her a bit more in this week's show, when she talks about Beethoven and then plays Beethoven with the Bavarian Radio Symphony Orchestra.

Please note that there is no Encore Contest this week.
Enter this week's Encore Giveaway


Go to SymphonyCast's home page for the latest show.
Images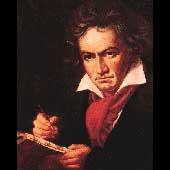 Ludwig van Beethoven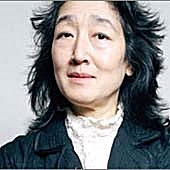 Pianist Mitsuko Uchida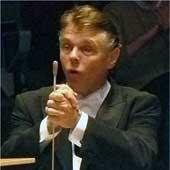 Mariss Jansons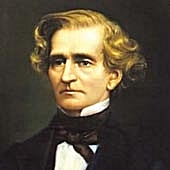 Hector Berlioz