Week of August 26, 2013

From the BBC Proms
Royal Scottish National Orchestra
Peter Oundjian — Conductor
Nikolai Lugansky — Pianist




Listen live from your local public radio station
Program:


RACHMANINOV: Piano Concerto no. 3 in D minor


TCHAIKOVSKY: Symphony No. 5 in E minor (45)


SHOSTAKOVICH: Festive Overture, Op. 96
Neeme Jarvi, conductor
Shostakovich, Five Ballet Suites
Chandos 7000



Description:
It's a favorite, no doubt about it. Rachmaninov's Piano Concerto no. 3 starts off this week's concert from the BBC Proms!


Enter this week's Encore Giveaway


Go to SymphonyCast's home page for the latest show.
Images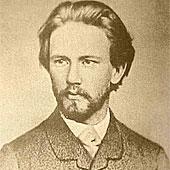 Pitor Tchaikovsky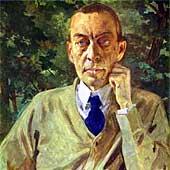 Sergie Rachmaninov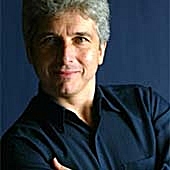 Conductor Peter Oundjian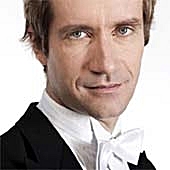 Pianist Nikolai Lugansky