Week of August 19, 2013

More from the BBC Proms
Mahler Chamber Orchestra
Daniel Harding — Conductor
Paul Lewis — Piano




Listen live from your local public radio station
Program:


MOZART: Masonic Funeral Music, K477


SCHUMANN: Symphony no.2 in C major


MOZART: Piano Concerto No. 25 in C, K.503


SIBELIUS: Symphony No.7 in C major



Description:
Honestly, you don't see an entire concert in "C" very often, but this spectacular performance from the BBC Proms certainly begs the question "why not?"

Please note that there is no Encore Contest this week.
Enter this week's Encore Giveaway


Go to SymphonyCast's home page for the latest show.
Images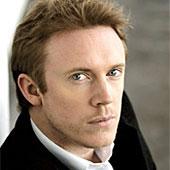 Daniel Harding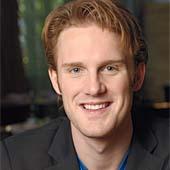 Courtney Lewis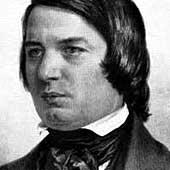 Robert Schumann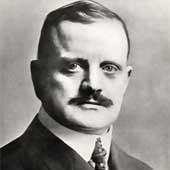 Jean Sibelius