Week of August 5, 2013

From the BBC Proms
Orchestra of the Academy of Santa Cecilia, Rome
Antonio Pappano — Conductor
Jan Lisiecki — Piano




Listen live from your local public radio station
Program:


MOZART: Symphony No. 35 "Haffner"


SCHUMANN: Piano Concerto in A minor


RACHMANINOV: Symphony No. 2 in e



Description:
Our first Proms concert of 2013 features a teenage, Canadian phenom — Jan Lisiecki, making short work of Schumann's Piano Concerto.

Please note that there is no Encore Contest this week.
Enter this week's Encore Giveaway


Go to SymphonyCast's home page for the latest show.
Images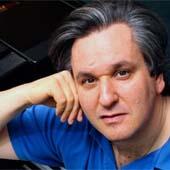 Conductor Antonio Pappano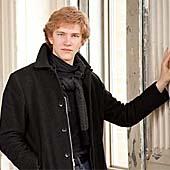 Pianist Jan Lisiecki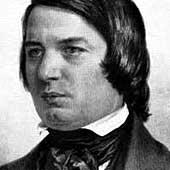 Robert Schumann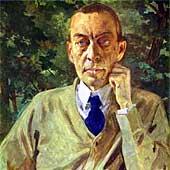 Sergie Rachmaninov