Week of July 29, 2013

Los Angeles Philharmonic
Gustavo Dudamel — Conductor
Martin Chalifour — Violin



SymphonyCast 07/29/2013 (Hour 1)
SymphonyCast 07/29/2013 (Hour 2)
Listen live from your local public radio station
Program:


BACH: Cantata No. 60 "O Weigkeit, du Donnerwort"


MOZART: Violin Concerto No. 3, K216


MENDELSSOHN: Symphony No. 5 Reformation


JANACEK: Sinfonietta



Description:
Bach and the LA Philharmonic. It doesn't seem like it should be unusual, but Dudamel hasn't brought Bach to the stage until now. But, it was worth the wait.

Pete C. from Asheville, NC won this week's encore contest by picking out Jupiter from Holst's The Planets.
Enter this week's Encore Giveaway


Go to SymphonyCast's home page for the latest show.
Images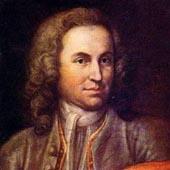 J.S. Bach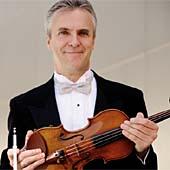 Martin Chalifour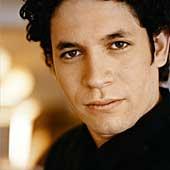 Gustavo Dudamel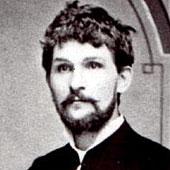 Leos Janacek