Week of July 15, 2013

Royal Concertgebouw Orchestra
Pierre Boulez — Conductor



SymphonyCast 07/15/2013 (Hour 1)
SymphonyCast 07/15/2013 (Hour 2)
Listen live from your local public radio station
Program:


WEBERN: Sechs Stucke fur Orchester, Op. 6


Mahler: Symphony No. 7



Description:
A study in contrasts, this week's show features the minimalist Six Pieces by Webern (how small can you make a symphony and still have it count?) and the sweeping "Song of the Night" symphony (yes, a symphony can really be that long) by Mahler.


Enter this week's Encore Giveaway


Go to SymphonyCast's home page for the latest show.
Images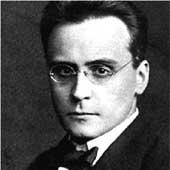 Anton Webern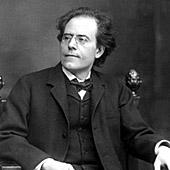 Gustav Mahler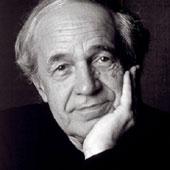 Pierre Boulez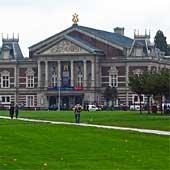 Amsterdam's Concertgebouw